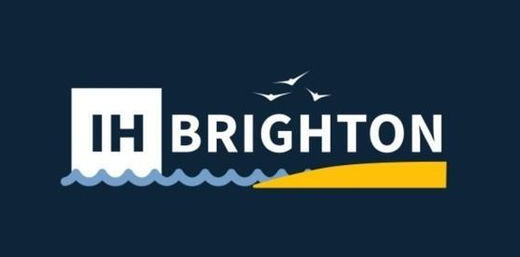 Brighton Indie Hackers
Brighton Indie Hackers is a local community for people who are building businesses independently.

Indie hackers are often solo founders, software engineers, and bootstrapped, but it's totally okay if you have cofounders, can't code, and have raised money.

Currently we are aiming to meet up at least once a month.
---